---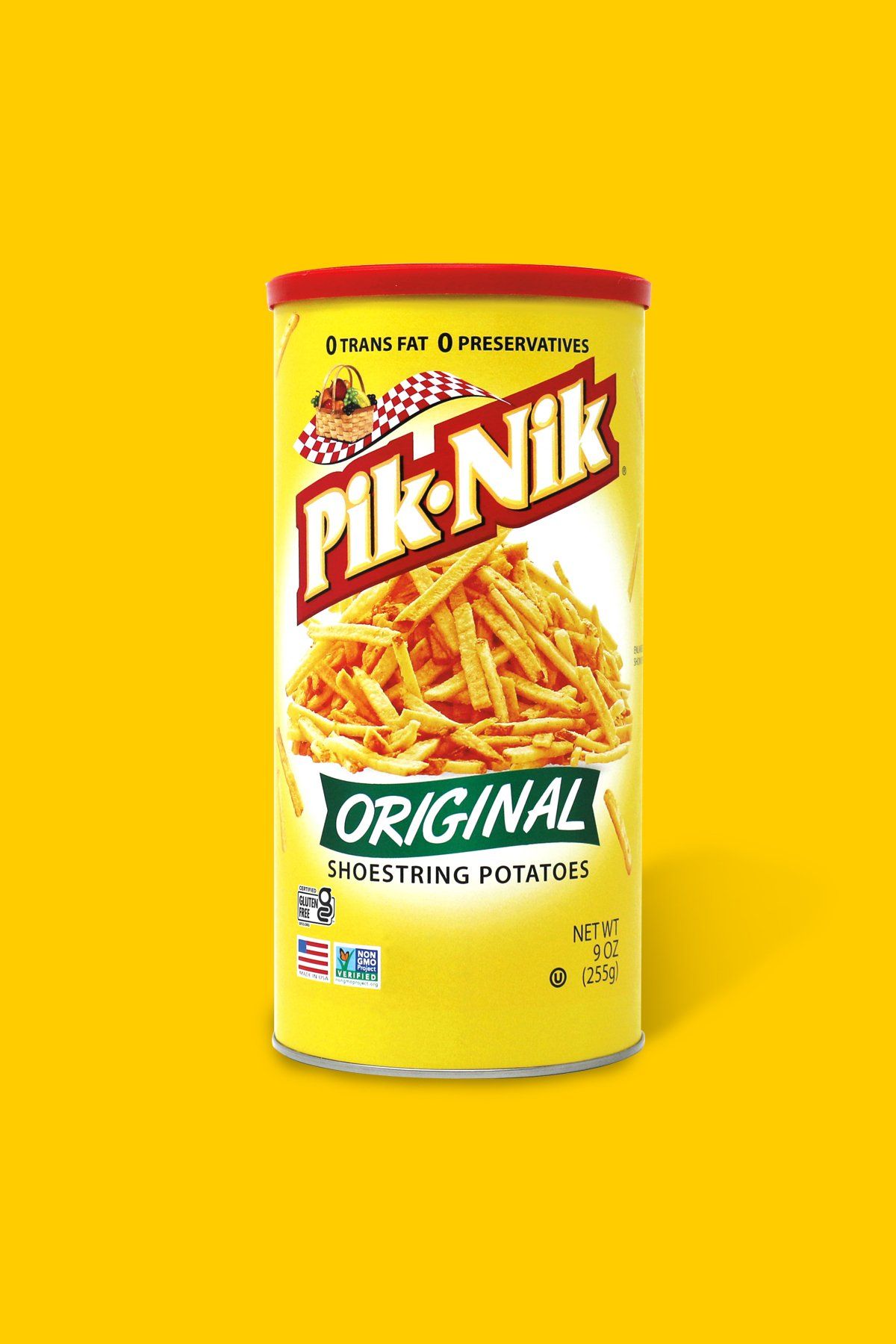 Wherever you are in the world enjoying time with friends and family, whether that be on a road trip or snacking during a Netflix TV show binge watch, Pik-Nik will be there for you just as it has been for more than 80 years.
We made Pik-Nik for you!
At Pik-Nik, we believe in using only the freshest premium ingredients to produce a wonderful assortment of all-occasion snacks for our consumers around the world!
We are committed to bringing you wholesome and delicious snacks. we promise to always choose high quality ingredients over recipe short-cuts and provide snacks that are both tasty and flavorful!